I would love to hear from you!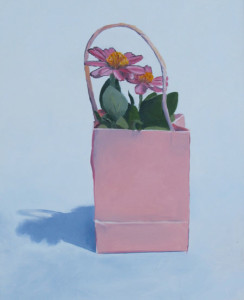 Amy Hillenbrand
amy@amyhillenbrand.com
512-567-5604
If you have a question or comments, please fill in the form and I will answer as soon as I take a break from painting (not more than 1-2 business days). If you see something you like but it is not the right size, let me know and we will discuss customizing.
Take a peek here for common questions.
Other ways to connect with me online:
For regular updates, news and my latest and still wet painting please click here to go to my blog